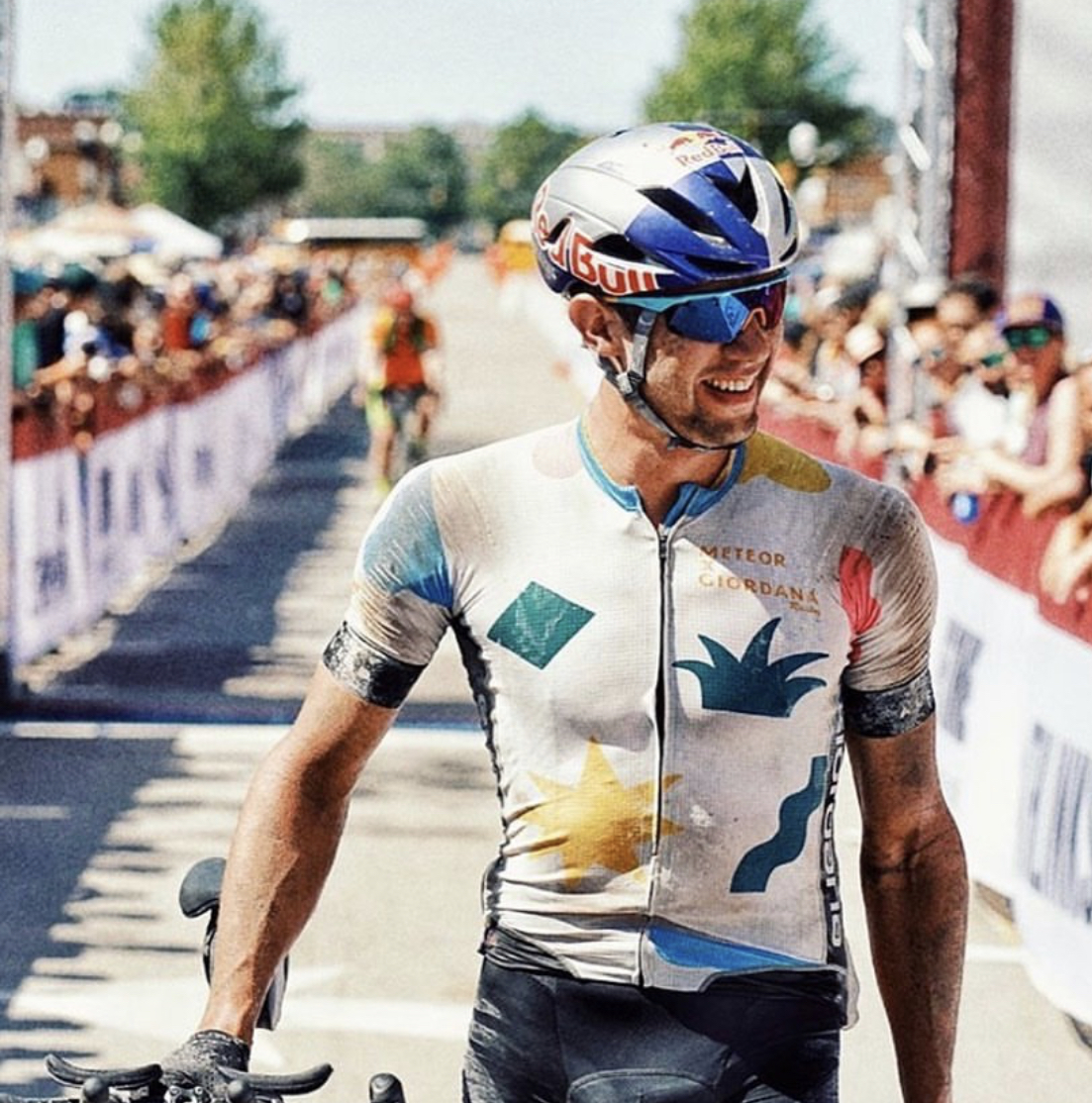 Colin Strickland Wins Dirty Kanza
June 1, 2019
200 miles of gravel. World class field.
Colin solo's in with a record-breaking time and is crowned King of Kanza.
Meteor X Giordana
Meteor X Giordana Racing is a US-based professional bicycle racing team consisting of Colin Strickland (Red Hook overall series champ and 2017 Gravel Worlds champ, and 2019 Dirty Kanza winner), Michael Sheehan (formerly of Jelly Belly p/b Maxis), and Kevin Gerkins (former elite road, now endurance gravel rider), who will compete in events across North America and Europe. The team's main focus isgravel endurance races, on board ALLIED bikes for 2019.
Learn more about Meteor X Giordana Racing: https://www.meteorxgiordanaracing.com/